Beginner Functional Fitness Classes Enrolling In August
Trade in your treadmill, ab machine, and weight bench! Because when you need to whip your body into excellent shape, nothing gets you fitter faster than our Functional Fitness class at Easton Training Center in Castle Rock!
Our Functional Fitness program is the REAL answer to your health, martial arts, and fitness goals. If you're ready to trust a team of highly-qualified instructors that will support and encourage you to reach your goals, then FIND OUT MORE! You will not only gain the confidence that comes with knowing how to protect yourself but gain so much MORE!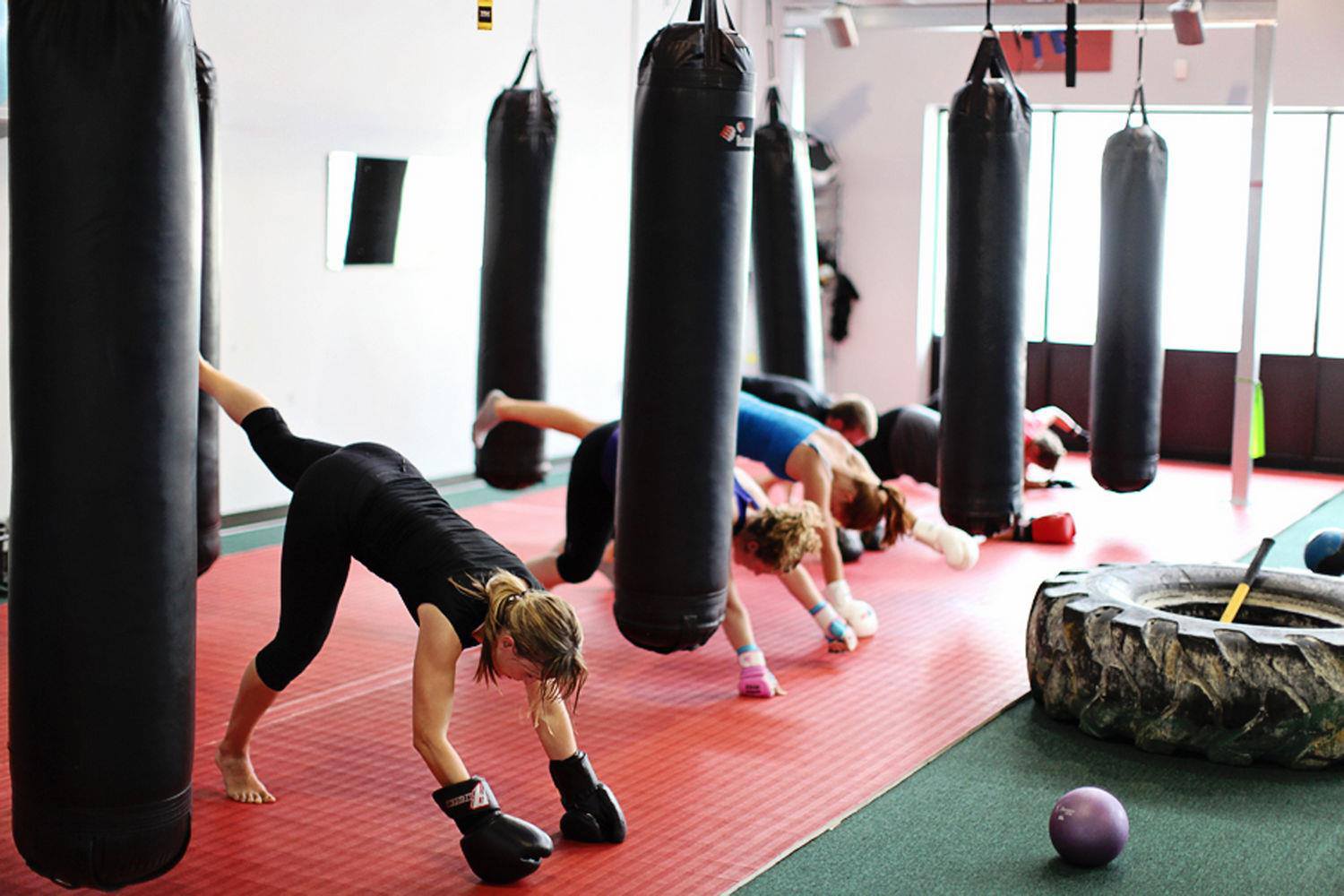 GET INTO GREAT PHYSICAL AND MENTAL SHAPE!
Some benefits you'll experience:
Weight loss
Reduced stress
Unstoppable energy
Muscle tone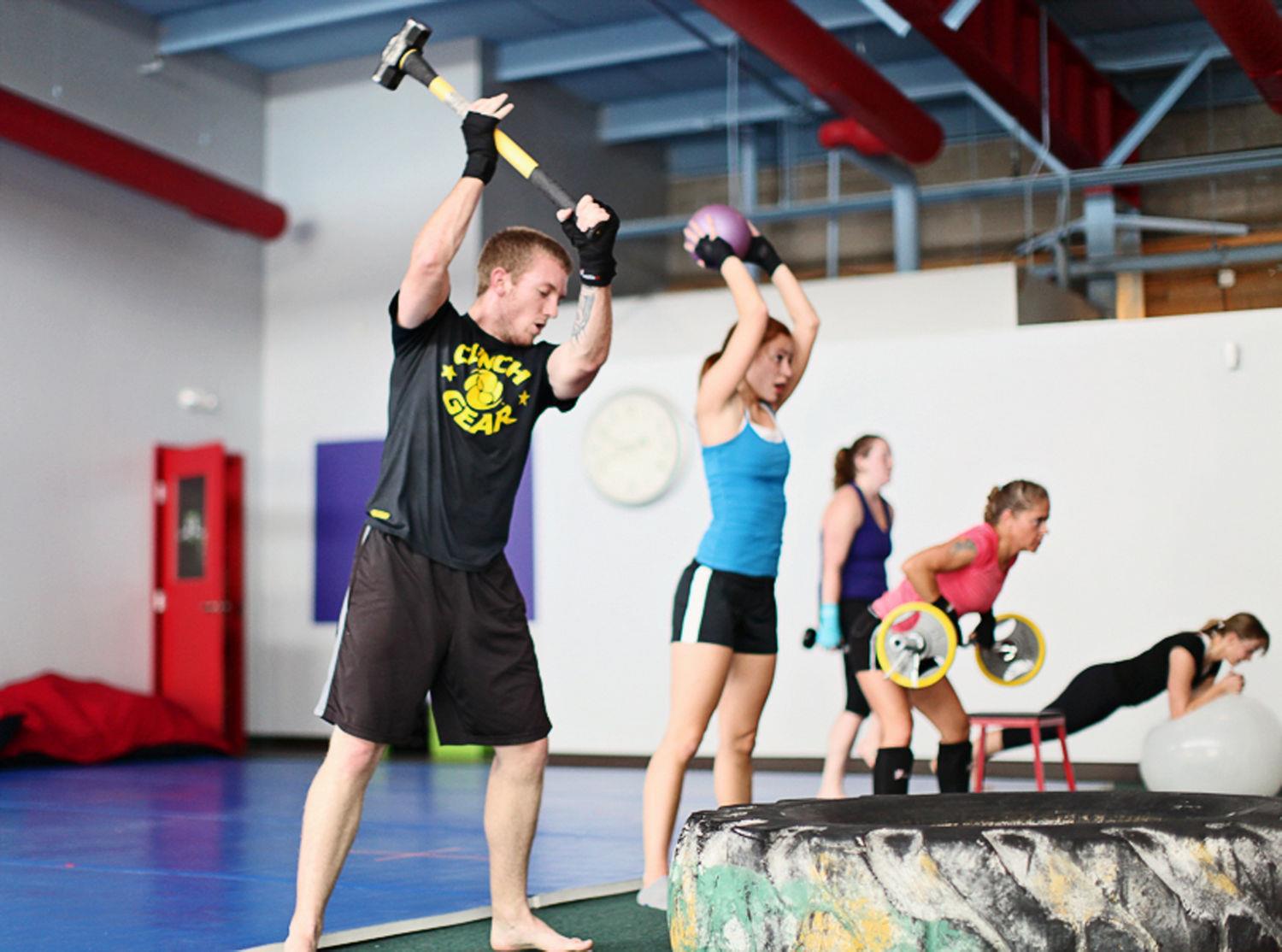 THE TIME TO GET STARTED IS NOW!
For more information, fill out the short form on the side of this page!