Beginner Facebook Lead Kids Free Week Trial Classes Enrolling In August
At Easton Training Center we offer kids' martial arts classes in both Brazilian Jiu Jitsu and Muay Thai. These programs focus heavily on teaching children martial arts in a positive, playful manner. Classes include techniques, physical drills, games, and live training.
At our academy, we emphasize not only the fundamental technical elements of martial arts, but also on character development. In each class, our instructors reinforce the value of being helpful, self-disciplined, and respectful–both in and out of the academy.
Click Here To Check Out Our Students Of The Month!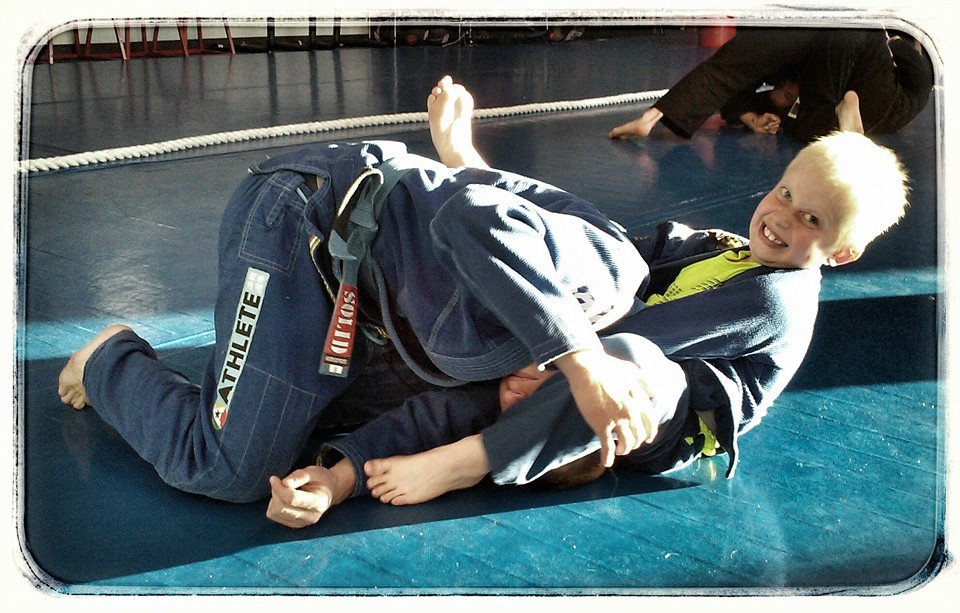 THE RIGHT PATH STARTS WITH KIDS MARTIAL ARTS CLASSES IN CASTLE ROCK!
The Easton Training Center Kids' Program is the perfect way for your child to mature into an adult while learning practical self defense skills. It is also a great way for him or her to make friends, get exercise, and have fun. Our Kids' Martial Arts program will teach your child perseverance–a skill that will extend far beyond the class environment.
Though many of our young students compete in tournaments, our program is less focused on the win/lose contest philosophy, and instead emphasizes the development of a hard work ethic, a positive attitude, and a love for the Jiu Jitsu lifestyle. Our Facebook Lead Kids Free Week Trial classes are packed with great benefits for kids. Take a look:
Character development and personal growth through goal setting
Improved confidence, discipline, and respect
Greater social skills in a great environment
Fun fitness which encourages a healthy lifestyle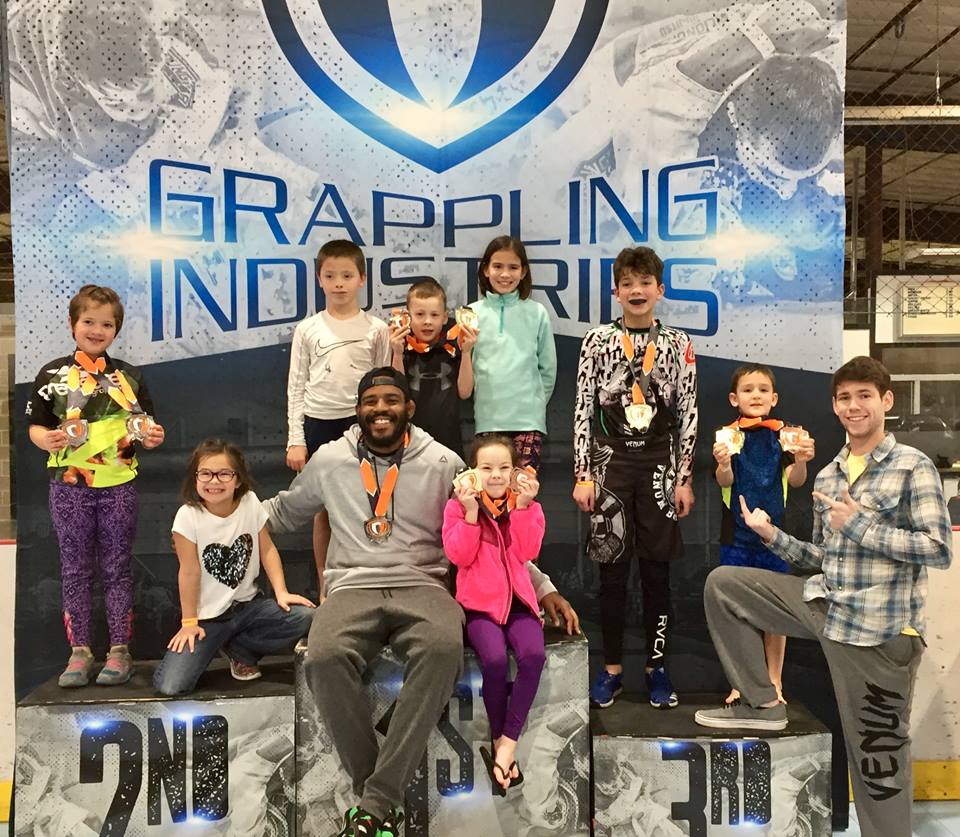 A LIFETIME OF BENEFITS AWAIT YOUR CHILD
With everything that the Facebook Lead Kids Free Week Trial program at Easton Training Center offers, there is no reason to delay. You'll get the results you and your child want in this exciting opportunity to boost your child's confidence, fitness, and self-discipline.
Fill out the short no obligation form on the side of this page for more information!
facebook lead kids free week trial Program Age Groups
From Age 4 To 6 (Little Tigers)
From Age 7 To 12 (Tigers)