Kids will learn Brazilian Jiu Jitsu and Muay Thai with our enthusiastic, experienced instructors. Brazilian Jiu-Jitsu is a grappling-based martial art, excellent for building coordination, body awareness, and self-defense. Muay Thai is a style of Kickboxing born in Thailand and is great for balance. In addition to physical skills, our program emphasizes the martial arts values of respect, self-discipline, confidence, and self-defense.
In addition to learning martial art skills, kids can expect tons of exciting games and technique-based drills led by coaches. Every day of camp will also include a different special activity, run by one of our top-notch instructors.
Full day camp 9:00 AM - 3:00 PM
Choose from 5-day, 3-day, or 1-day reservations!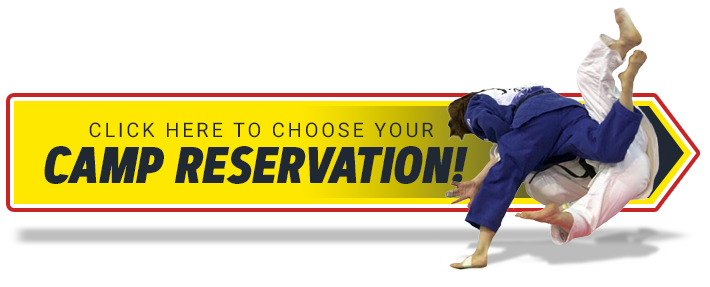 FAQs
What is the age range for this camp?
Kids 6-12 years old
What should my child bring?
Play clothes, Gi, snacks if your child has dietary restrictions and a lunch
What does Easton provide?
Snacks, equipment, phenomenal martial arts instruction, and activities.
How can I contact the organizer with any questions?
Email: Info@etccastlerock.com
Phone: 720.237.3473
To learn more about our kids' martial arts program, please visit www.etccastlerock.com
What's the refund policy?
If any camp session fails to meet a minimum of 10 registered campers, 10 days prior to the camp start date, we will cancel the session, and provide a full refund.
We will also offer full refunds for camp reservations canceled 1 full week in advance of the camp start date. We will offer 50% refund with 24-hour notice. No refunds will be given with-out above notice.
March 19, 2018 - March 23, 2018
3194 North Industrial Way, Suite K
Castle Rock, CO 80109 US